Board of Directors
Bud Qualk – Vice Chairperson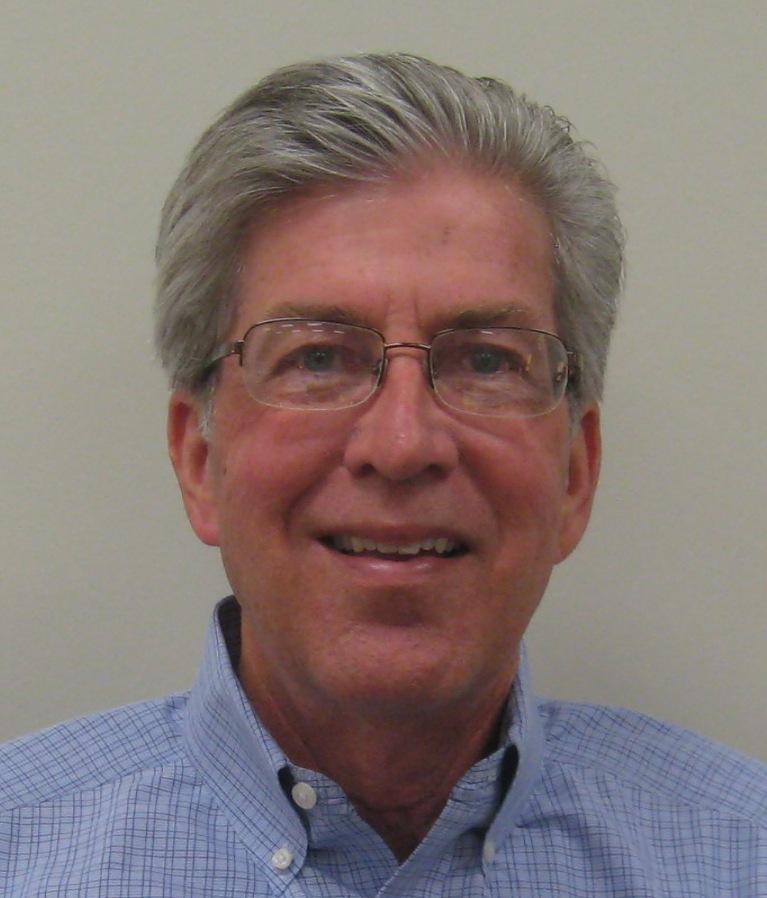 Fletcher Schrock- Chairperson

Brenda Burrow – Secretary/Treasurer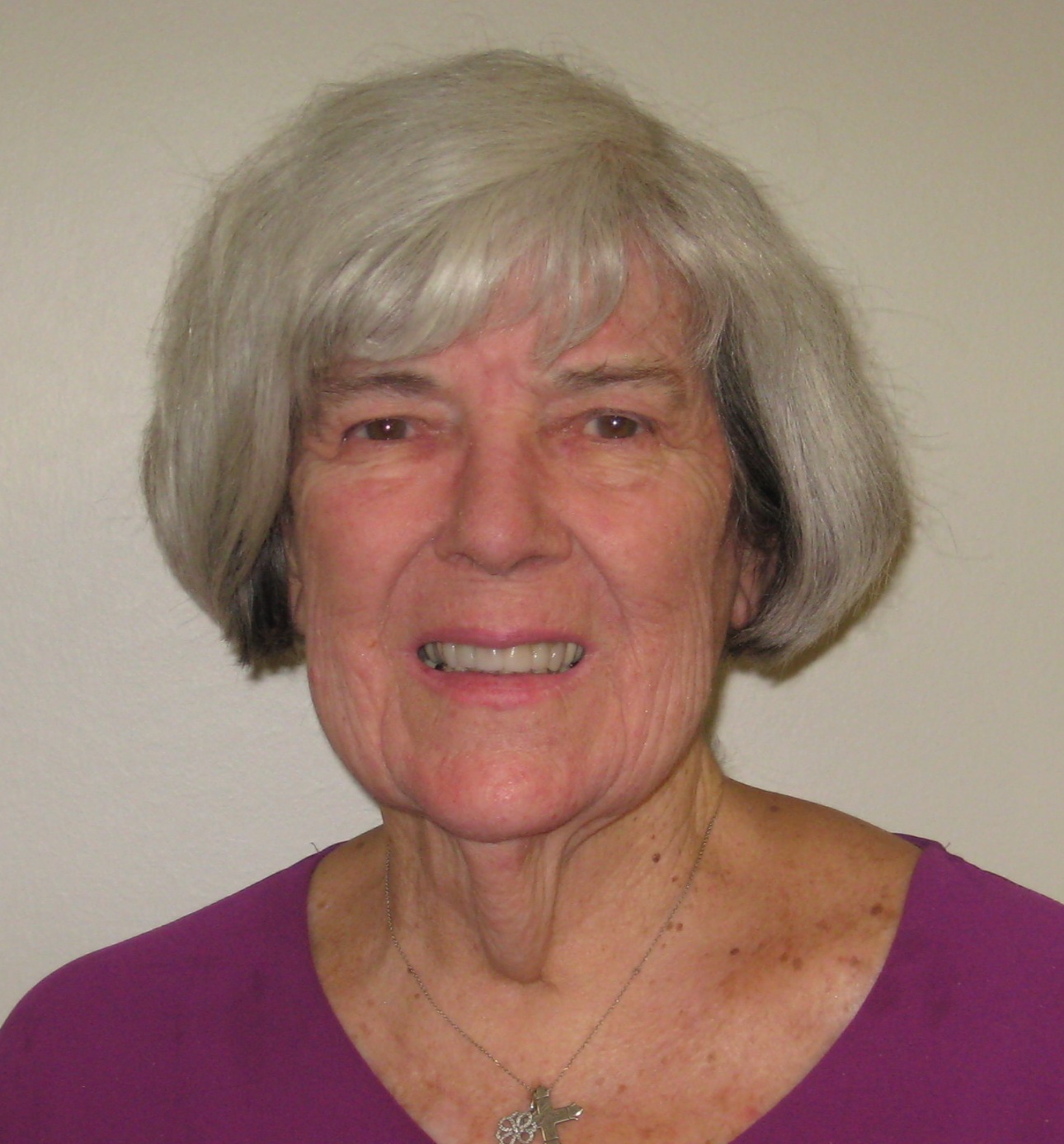 Lynda Songer – Member Representative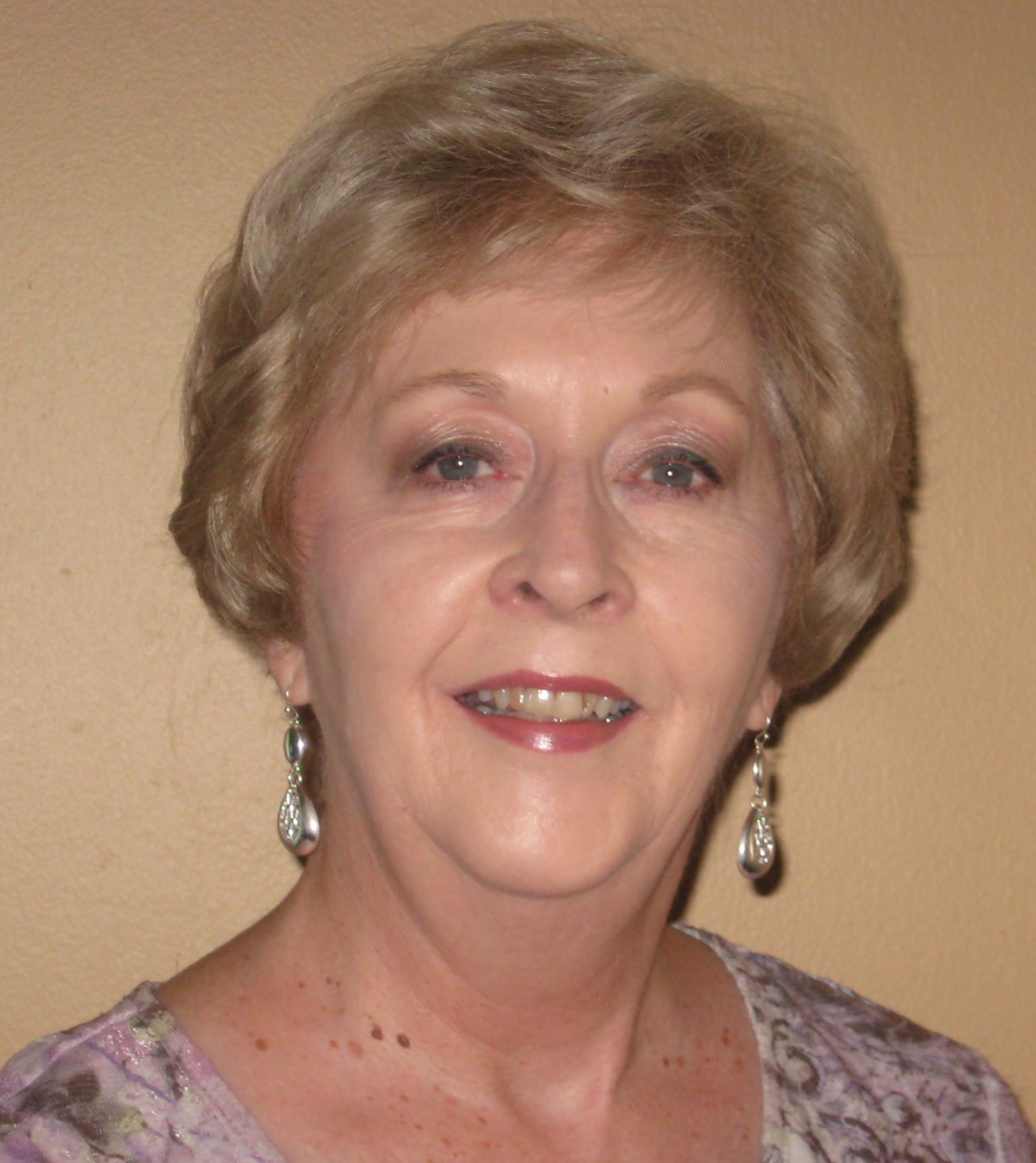 Sandra Burnette – Volunteer Representative
   Jeff Thompson – Member at Large
We have some exciting changes to our Board of Directors!
Bud Qualk is our Vice Chairperson.  Bud is well known throughout the community for his work with seniors.
Brenda Burrow is our Secretary/Treasurer.  Brenda & her husband Keith are two of the founders/creators of Made to Stay.  They are also part of our Leadership Team.
Lynda Songer is our member representative of the Board.  She is one of our newest members and has a background in administration and brings many new creative ideas to the table.
Fletcher Schrock is joined our Board in June 2017.  He is a lawyer with McMurry & Livingston in Paducah.  He will be a valuable asset to our organization.  He is now our Chairperson.
Sandra Burnett is our volunteer representative.  She joined our Board in December 2017.  She has been a volunteer for over a year and has transported many of our members to their appointments.  She brings many good recommendations to our organization.
Jeff Thompson is our newest member of the Board.  He is a great resource to our Board.