Board of Directors
Bud Qualk – Chairperson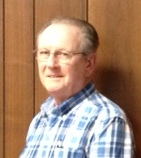 Richard Davis – Vice Chairperson

Brenda Burrow – Secretary/Treasurer

Joy Cope – Member Representative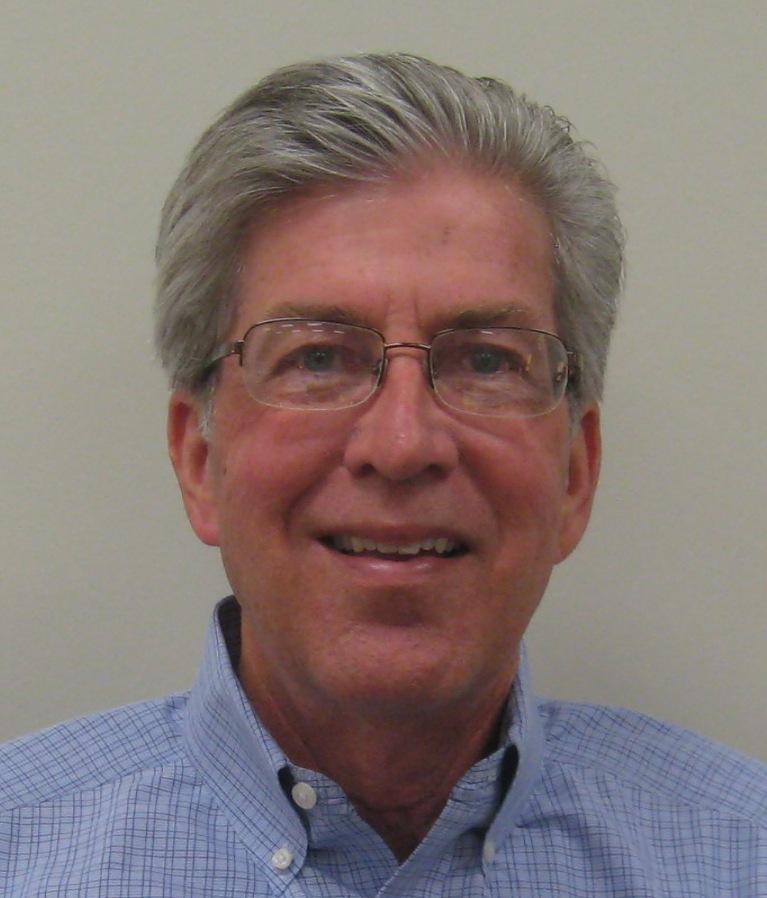 Fletcher Schrock – newest Board member
We have some exciting changes to our Board of Directors!
Bud Qualk has moved from Vice Chairperson to Chairperson.  Bud is well known throughout the community for his work with seniors.  He is a Vice President and Trust Officer of Independence Bank.
Richard Davis has moved to Vice Chairperson.  He is also a very active volunteer and has contributed many good ideas on how to improve our services.
Brenda Burrow is our Secretary/Treasurer.  Brenda & her husband Keith are two of the founders/creators of Made to Stay.  They are also part of our Leadership Team.
Joy Cope is our member representative of the Board.  She is a very enthusiastic supporter and member of Made to Stay.  She works tirelessly promoting our organization to everyone she comes in contact with.
Fletcher Schrock is joined our Board in June 2017.  He is a lawyer with McMurry & Livingston in Paducah.  He will be a valuable asset to our organization.
**************************************************************
We would like to thank Joe Kimmell who has been our Chairperson from the beginning and rotated off the Board on June 30th.  He was instrumental in getting us organized, incorporated, and our 501(c)(3) status.  We couldn't have done it without him.