Home
We are limited to the number of members we can help by the number of volunteers we have available.  We need volunteers.

About our organization:
Made to Stay, a membership organization, is now in its 6th year of serving seniors 55+ and disabled adults in the Paducah/McCracken County area.  We are giving seniors in our area the opportunity to remain in their own homes and enjoy a better quality of life.  It is thrilling to be a part of such a worthy endeavor.
Made to Stay has served over 40 members weekly in our 5 years of service.  We have volunteers and staff who have filled more than 3,000 requests for services, spent more than 4,900 hours, and driven over 41,000 miles serving them.
Volunteers are vital to our organization.  Without them, Made to Stay, would be unable to serve its members.  Our volunteers would all agree that serving our members is a very rewarding experience.  We invite you to consider joining us in this adventure.  Please visit our Volunteers Page on this website.
Employment Opportunities:
Resource Manager position open.  For job description, click on link below:
http://madetostay.org/resource-mgr-job-description/
If interested in applying for this position, you must email your resume to info@madetostay.org no later than January 29, 2021.  You will be notified by return email when your resume is received.  Further information and references may be requested during the application process.  When the position is filled, it will be announced on this home page.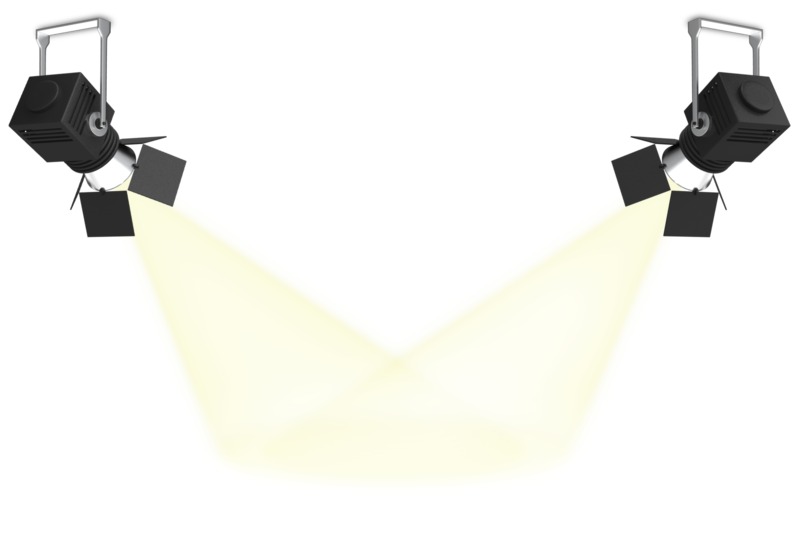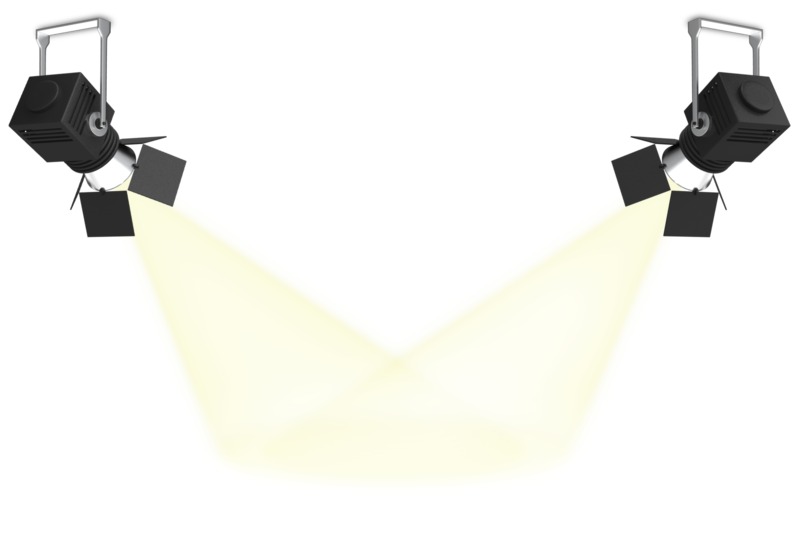 Volunteers in the Spotlight
"These volunteers could be you"
A Special Thank You from all of us to our
"Volunteers in the Spotlight"
A Testimonial from family of a Made to Stay member:
My grandmother took care of everyone else when she was younger, now she is older and finds herself lonely and feeling like a burden.  We had heard about services like what Made to Stay offers, and assisted living facilities, but they charge amounts that are out of reach for most elderly and their families.
Made to Stay has enabled Grandma to stay in her home longer, and has made her feel happier and more fulfilled.  She loves interaction with the volunteers and other Made to Stay clients.
The assistance that Grandma gets with getting her groceries and medications is priceless!
The bottom line is, that we were to a point of considering nursing homes until we got Grandma signed up with Made to Stay, and they have enabled her to remain in her home and carry on with her life.  Made to Stay has been an incredible blessing for our whole family!
Laura Roberts
Director Starfish Orphan Ministry
A quote from Vue magazine (Aug 2015) concerning an interview with a Made to Stay member:
When Walt Clarke first learned of the transit services that Made to Stay offered to elderly and disabled persons, he was a little bit hesitant to make the financial commitment.
"To be honest, I wasn't sure I could afford it," Walt said.  "I was used to using the PATS bus and calling taxis to get to my doctors' appointments.  Both options are fine, but it would take so much time."
Walt had little to no control over when his rides would arrive to pick him up for his various appointments and he wasn't sure that he was saving money in the long run.  So he decided to give Made to Stay's transit service a try.  After six months with the program he found the services to be affordable and well worth the investment.
"They are terrific.  They do anything I need them to do and they are always on time," Walt said.  "I did the math not long ago and I am definitely saving money.  It has made a big difference in my life.  I am really happy that I joined."
For more information: 
email:  info@madetostay.org
phone:  270-331-9288
office:  126 Cambridge Drive, Paducah, KY 42001