Home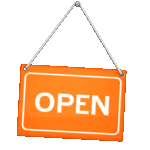 We are presently trying to address the social isolation most of our members experience by providing more get-togethers for games, entertainment, and food.  If you can help, please visit our "go fund me" at the link below.
http://gofundme.com/fight-social-isolation-for-seniors
About our organization:
Our non-profit organization here in the Paducah/McCracken County area started taking members on January 1, 2015 and have been offering services for over three years now.  Our organization's goal is to support individuals, 55 and older, and disabled adults as they strive to stay in their own homes as long as they can safely do so.  This is a membership organization.  Services are provided by staff, volunteers, and preferred providers.
As of the end of June 2018, we have 16 members and have filled over 2000 service requests from our members.   The backbone of our organization is volunteers.  Without volunteers, we can not offer our members anything.  At present, we have several prospective members on our waiting list but are unable to care for them until we get more volunteers.  We believe that all of our volunteers would agree that they find helping our members very rewarding and our members are very appreciative of each one of them.  We invite you to visit our Volunteer Page to find out more on how you can join us in this adventure.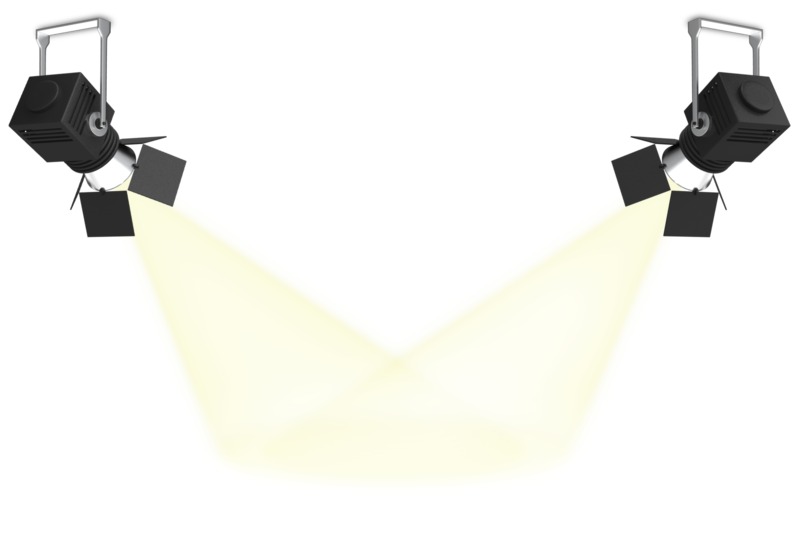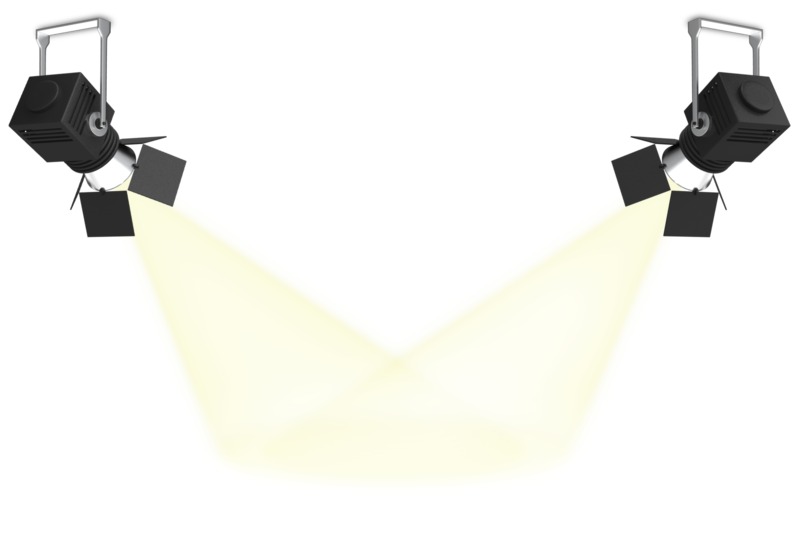 Volunteers in the Spotlight
"Welcome to our newest volunteer"
                                                                                                                         
         Fran McPeake                                                                                                Julie Ford

A Special Thank You from all of us to our
"Volunteers in the Spotlight"
A Testimonial from family of a Made to Stay member:
My grandmother took care of everyone else when she was younger, now she is older and finds herself lonely and feeling like a burden.  We had heard about services like what Made to Stay offers, and assisted living facilities, but they charge amounts that are out of reach for most elderly and their families.
Made to Stay has enabled Grandma to stay in her home longer, and has made her feel happier and more fulfilled.  She loves interaction with the volunteers and other Made to Stay clients.
The assistance that Grandma gets with getting her groceries and medications is priceless!
The bottom line is, that we were to a point of considering nursing homes until we got Grandma signed up with Made to Stay, and they have enabled her to remain in her home and carry on with her life.  Made to Stay has been an incredible blessing for our whole family!
Laura Roberts
Director Starfish Orphan Ministry
A quote from Vue magazine (Aug 2015) concerning an interview with a Made to Stay member:
When Walt Clarke first learned of the transit services that Made to Stay offered to elderly and disabled persons, he was a little bit hesitant to make the financial commitment.
"To be honest, I wasn't sure I could afford it," Walt said.  "I was used to using the PATS bus and calling taxis to get to my doctors' appointments.  Both options are fine, but it would take so much time."
Walt had little to no control over when his rides would arrive to pick him up for his various appointments and he wasn't sure that he was saving money in the long run.  So he decided to give Made to Stay's transit service a try.  After six months with the program he found the services to be affordable and well worth the investment.
"They are terrific.  They do anything I need them to do and they are always on time," Walt said.  "I did the math not long ago and I am definitely saving money.  It has made a big difference in my life.  I am really happy that I joined."
For more information: 
email:  info@madetostay.org
phone:  270-331-9288
office:  126 Cambridge Drive, Paducah, KY 42001